Lightspeed India promotes three to partner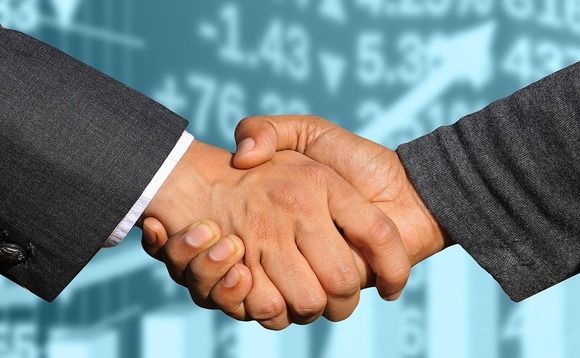 Lightspeed India Partners has promoted Shuvi Shrivastava, Pinn Lawjindakul, and Rahul Taneja to partners with responsibility for early-stage investments.
Shrivastava joined the firm as an associate in 2015 and has gone on to play a role in identifying and accessing opportunities such as Darwinbox, Uni, Pixxel, Rattle, Bhanzu and xFlow. Her primary areas...