China automation specialist Laiye raises $70m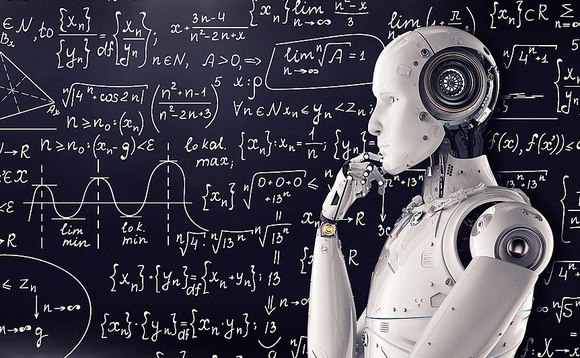 Laiye Technology, a Chinese artificial intelligence (AI) start-up specialising in robotic process automation (RPA), has raised another extension - of USD 70m - to its Series C round. Hopu Investment took the lead.
Other investors include Youshan Capital, VMS Group and Hong Kong-listed Far East Horizon. Existing investors Lightspeed China Partners and Lightspeed Venture Partners - the US affiliate of Lightspeed China...