Aavishkaar hits $130m first close on latest India impact fund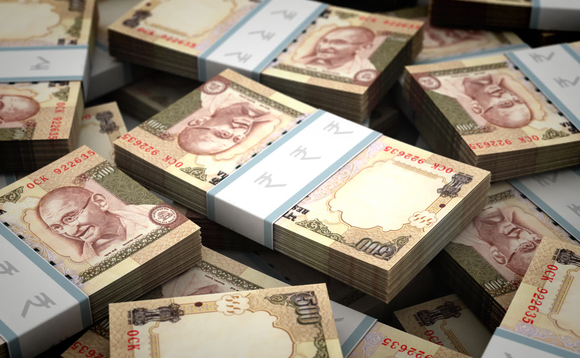 Aavishkaar Capital has reached a first close of INR 10bn (USD 130m) on its latest India impact fund. It is reportedly targeting a final close of USD 200m.
This is Aavishkaar's eighth impact fund overall and its sixth dedicated to India. The firm described it as on track to be its largest vehicle yet, doubling the size of its predecessor on the back of...