Quadrant secures $217m Australia IT services exit after two-year hold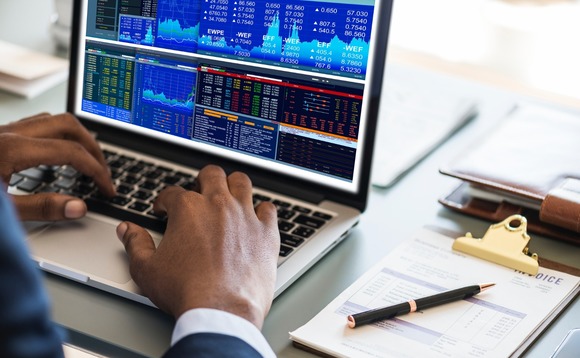 Quadrant Private Equity has sold Australian IT enterprise services business Arq Group to NCS Group, a SingTel Group-owned IT and communications engineering player, for AUD 290m (USD 217m).
The private equity firm carved out Arq from a parent company of the same name in February 2020. Based on an entry valuation of AUD 35m, it has generated a return of more than 8x. It represents a second...