Primavera SPAC to merge with Fosun-owned fashion platform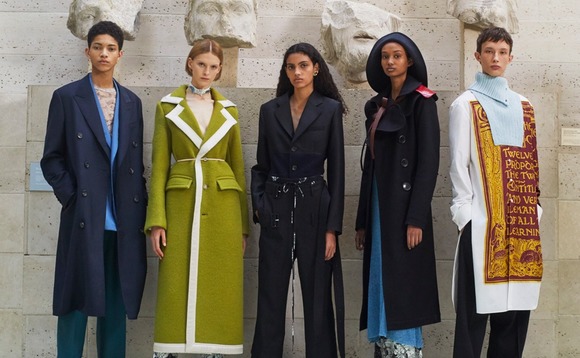 A special purpose acquisition company (SPAC) with ties to China-based private equity firm Primavera Capital Group has agreed to merge with global luxury fashion platform Lanvin Group at a pro forma enterprise valuation of USD 1.5bn.
Lanvin was established by Chinese conglomerate Fosun Group in 2017. It comprises five brands with a presence in more than 80 countries, six production facilities, 300 retail outlets, and 1,200 points of...