CDH CEO leads Hong Kong SPAC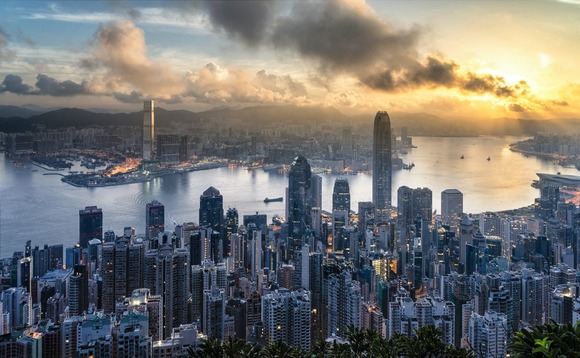 Shuge Jiao, CEO of CDH Investments, is chairing a Hong Kong special purpose acquisition company (SPAC) sponsored by one of the China-based private equity firm's portfolio companies.
The sponsor entity of Pisces Acquisition Corporation is controlled by OCI Asset Management, a subsidiary of Hong Kong-listed OCI International Holdings. CDH is the largest individual shareholder in OCI...