China's VC-backed Perfect Corp agrees $1bn SPAC merger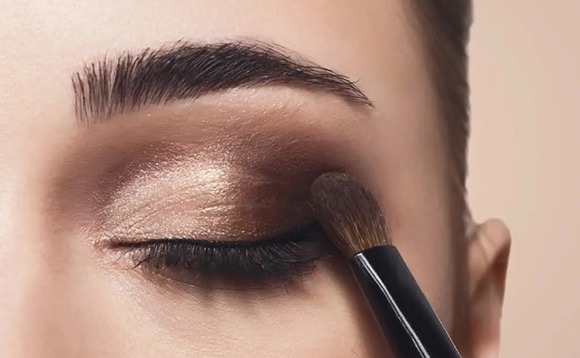 Perfect Corp, a Chinese software developer specialising in artificial intelligence (AI) and augmented reality (AR) solutions that allow consumers to experience brands, has agreed to merge with a US-listed special purpose acquisition company (SPAC) at an enterprise value of USD 1bn.
The SPAC, Provident Acquisition Corp, raised USD 200m last year to pursue targets in Asia, with a particular focus on technology in Southeast Asia. The SPAC is led by two senior professionals from Singapore-based...