China's Qiming recruits partner from LACERA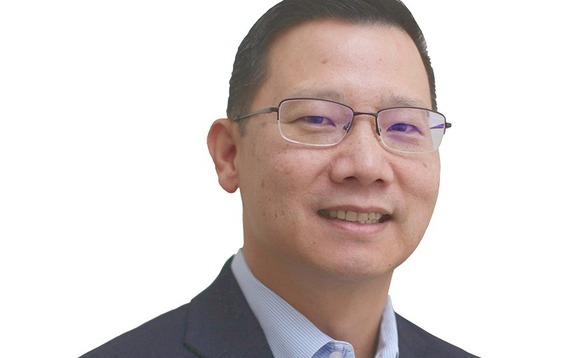 David Chu, formerly of Los Angeles County Employees Retirement Association (LACERA), has become a partner at China-based Qiming Venture Partners with responsibility for fundraising and investor relations.
Qiming closed its seventh US dollar-denominated fund on USD 1.2bn in 2020, expecting an equal split between technology, media, and telecom (TMT) and healthcare. Last year, it launched Springhill Fund,...