Baring Asia completes $386m recap of CitiusTech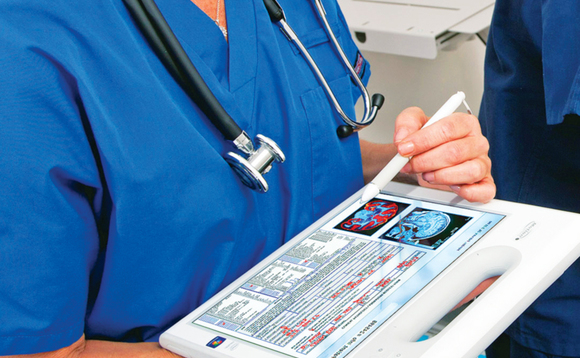 Baring Private Equity Asia (BPEA) has completed a USD 385.9m dividend recap and refinancing of loans tied to its 2019 acquisition of India-based healthcare IT services business CitiusTech.
No further information was disclosed regarding the transaction. The private equity firm bought about 80% of CitiusTech, taking out a minority position held by General Atlantic and acquiring further shares...