Coller secures $1.4b for global credit secondaries fund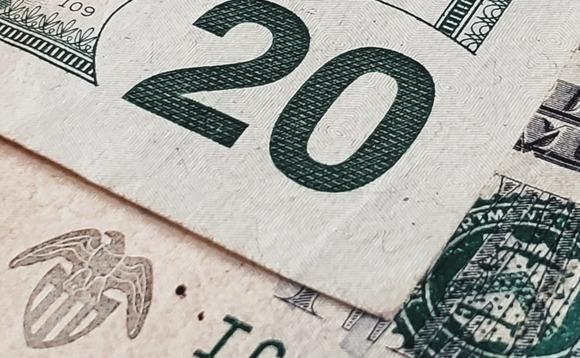 Coller Capital has raised approximately USD 1.4bn for its debut global private credit secondaries fund, said to be the largest pool of capital dedicated to the strategy.
It follows the firm completing what it claimed was the world's largest-ever private credit secondary transaction last year in Asia. A Coller-led consortium acquired interests in four global credit funds, worth...