Korea's Envisioning Partners raises $64m climate tech fund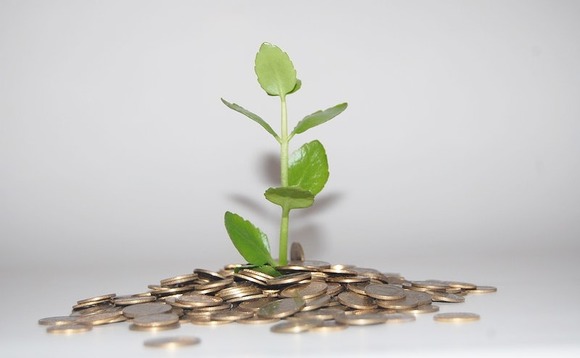 Envisioning Partners, a Korean impact venture capital firm set up last year, has raised KRW 76.8bn (USD 64m) for a climate-focused tech fund, beating a target of USD 60m.
Envisioning is led by managing partners Hyunjoo Je and Yonghyun Kim. Je was previously head The Carlyle Group's Korea unit and CEO of local VC firm Yellowdog. Kim formerly served as CEO of Hanwha Asset...