PE-backed Country Style Cooking, Tuhu file for HK listings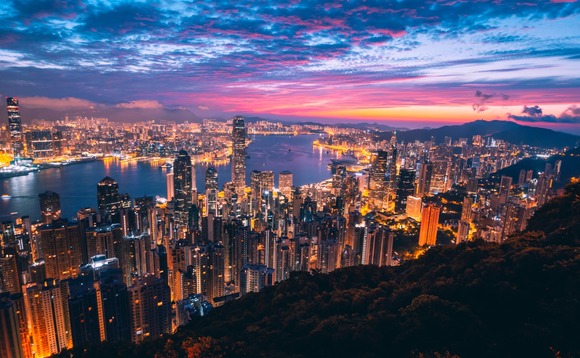 Chinese restaurant chain Country Style Cooking (CSC), which was de-listed in the US in 2015, and automotive after-sales service platform Tuhu, which was previously targeting a New York offering, have both filed for IPOs in Hong Kong.
SIG Asia and Sequoia Capital China first invested in CSC in 2007 and took it public three years later. They then supported co-founders Hong Li and Xingqiang Zhang in a take-private that valued the business...