Potentia joins round for Australia construction tender platform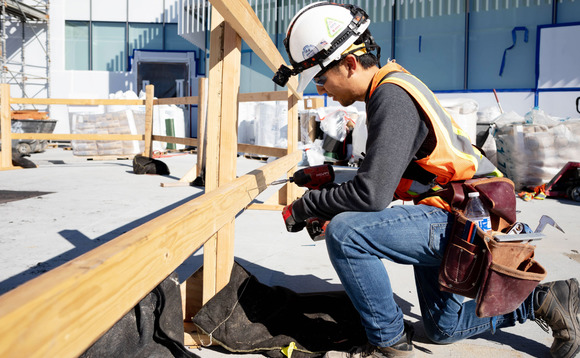 Australia's Potentia Capital has joined a AUD 35m (USD 25m) round for local construction tender and procurement platform EstimateOne.
Saniel Ventures, a specialist in construction sector software, also participated. Saniel is headed by Leigh Jasper, a co-founder of Aconex, a Sydney-listed technology platform provider for managing construction...