NPX invests $43m in Korean digital content provider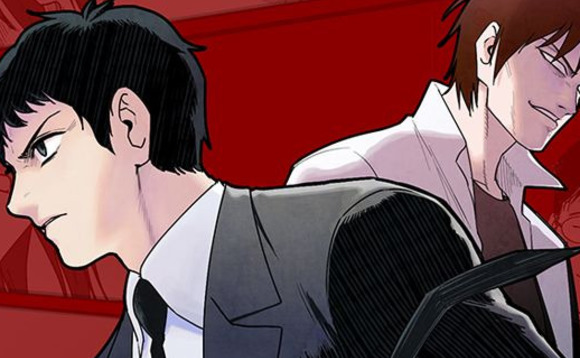 The private equity arm of US and Korea-based NPX Capital has invested USD 43m in Korean digital cartoon studio Copin Communications.
Copin specializes in character design, emojis, webtoons, and animation productions. Its main differentiator is the use of artificial technology to streamline production processes. This is said to allow...