Quadrant exits Australia experiential tourism business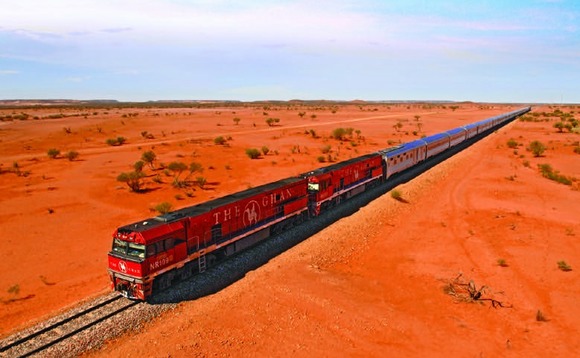 Quadrant Private Equity has sold Journey Beyond, an Australia-based experiential tourism business, to US-based Hornblower Group, which is best known for offering cruise and sightseeing packages.
The size of the transaction was not disclosed, but various Australia media put the valuation at approximately AUD 600m (USD 435m). Journey Beyond – formerly known as Experience Australia Group - was...