Asia PE investment hits new high in 2021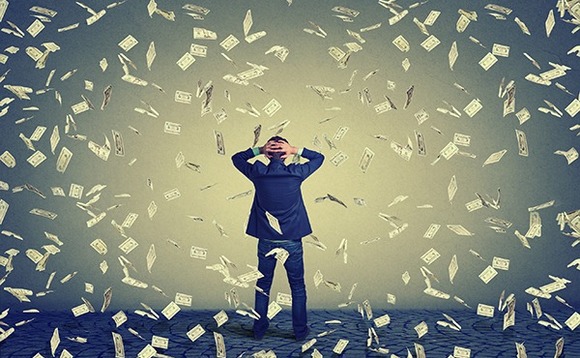 A rebound in China-based activity took Asia private equity investment to a record USD 105.3bn in the fourth quarter, ensuring that 2021 represents a new high watermark for the industry.
A total of USD 342.9bn was deployed over the course of the year, USD 130bn more than the previous peak in 2017, according to preliminary data from AVCJ Research. It's worth noting that Asia dealmaking...