China's Dishangtie Car Rental raises $200m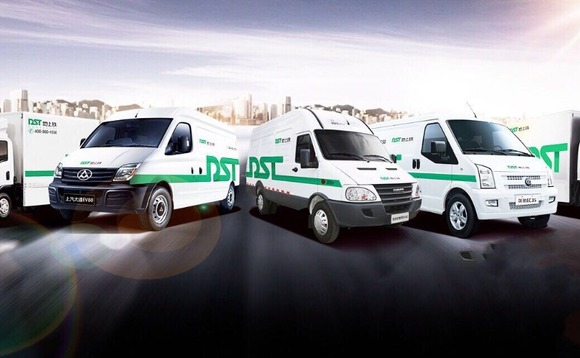 Dishangtie Car Rental, a Shenzhen-based electric vehicle (EV) rental service, has raised a USD 200m Series D round across two tranches featuring CICC Capital.
The first tranche was led by CICC Shandong Green Development Fund, a joint venture established by CICC Capital and Shandong Development Investment Group last year. The second tranche was led by undisclosed...