Global Brain, Mitsubishi launch $44m VC fund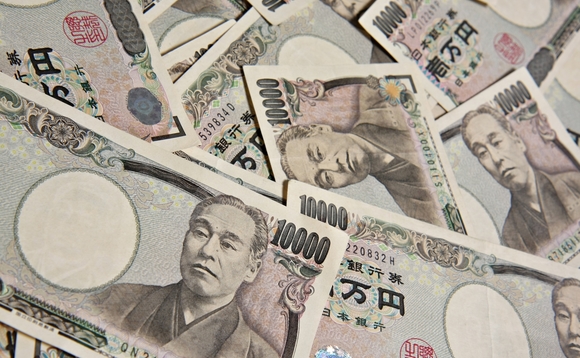 Japan's Global Brain and Mitsubishi Electric Corporation have established a corporate VC fund that aims to invest JPY 5bn (USD 43.7m) globally over the next 10 years. Global Brain will act as manager.
Global Brain has extensive experience helping local corporations manage their innovation agendas in this way. It has similar partnerships with electronics makers Sony and Epson, logistics company, Yamato...