China sustainability start-up Bluepha raises $235m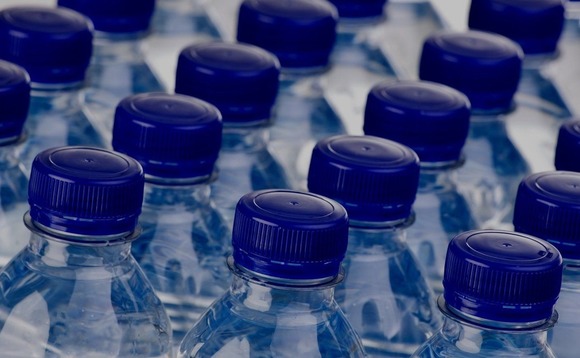 Bluepha, a China-based synthetic biology company working on a range of biodegradable plastics, has raised a three-tranche Series B of CNY 1.5bn (USD 235m).
The latest tranche of CNY 800m was led by Genesis Capital and China State-Owned Enterprise Mixed Ownership Reform Fund. Beijing-based Zhongping Capital, Jiangsu Huanghai Financial Holding Group, and...