Nexus co-founder Naren Gupta dies aged 73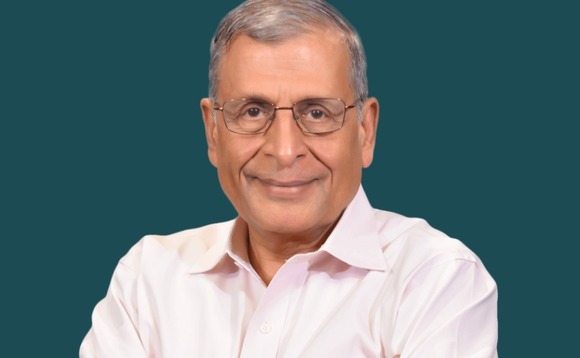 Naren Gupta, a co-founder of Nexus Venture Partners who is acknowledged as one of the pioneers of venture capital in India, has died at the age of 73.
A graduate of the Indian Institute of Technology in Delhi, Gupta moved to the US in 1969 to continue his studies at California Institute of Technology and Stanford University. Gupta then became involved...