Australia's PEP secures fourth exit in a fortnight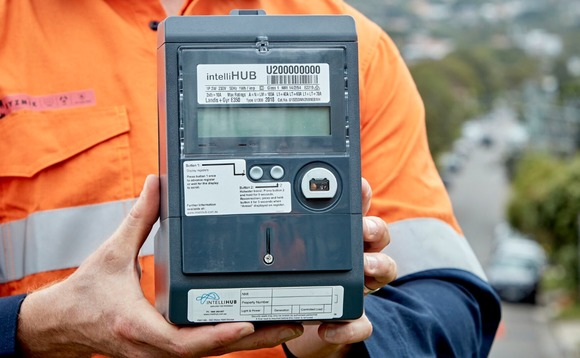 Pacific Equity Partners (PEP) has agreed on exits from two energy infrastructure-related businesses, taking the Australia-based private equity firm to four announced liquidity events within a fortnight.
Winconnect, a provider of utility services to multi-tenanted buildings, will be sold to Origin Energy, while Brookfield Asset Management is taking a stake in smart meters unit Intellihub. Both companies...