Hong Kong seeks compromise on local SPAC provisions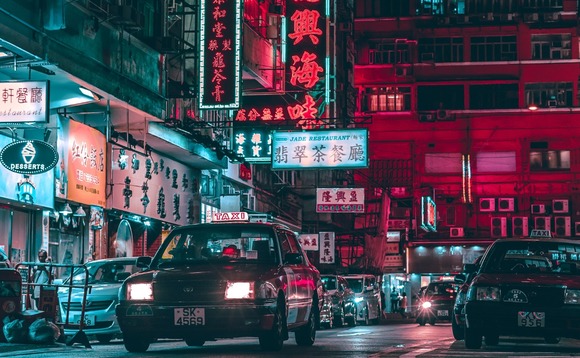 Hong Kong has compromised on several points of contention in its special purpose acquisition company (SPAC) guidelines, notably removing a requirement that investors can only redeem their shares post-merger if they vote against the deal.
This requirement appeared in the proposed rules for Singapore's local SPAC regime only to be excluded from the final guidelines. Hong Kong's consultation document was released later, and despite industry...