Japan's Advantage raises renewables-focused SPAC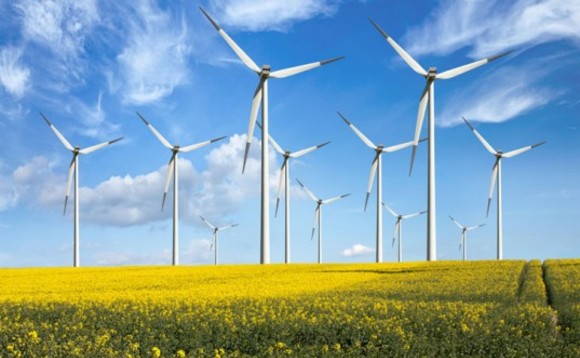 Advantage Partners has raised $150 million for a special purpose acquisition company (SPAC) that will target de-carbonization and renewable energy-related assets with a focus on Asia ex-China and Europe.
It comes five months after the Japan-based private equity firm introduced a renewables and sustainability strategy. At the time, Advantage said that the new strategy would be run by a separate team and...