PEP sells Australia, New Zealand healthcare businesses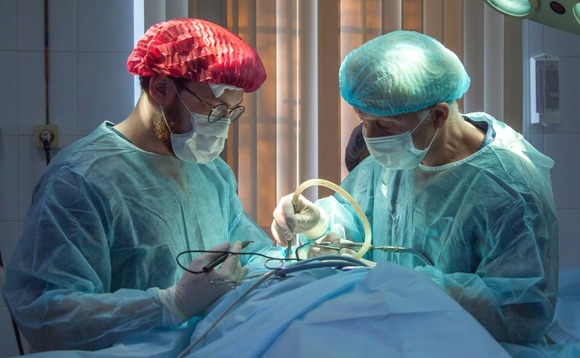 Pacific Equity Partners (PEP) has agreed two healthcare exits, with Australia-based medical devices distributor LifeHealthcare to be sold to Ebos Group and New Zealand corporate hospital platform Evolution Healthcare going to QIC and Sunsuper.
Ebos is getting LifeHealthcare for an enterprise value of A$1.28 billion ($915 million), approximately six times what PEP paid for it in 2018. The size of the Evolution Healthcare deal has not been disclosed,...