Australia fintech player Finder raises $21m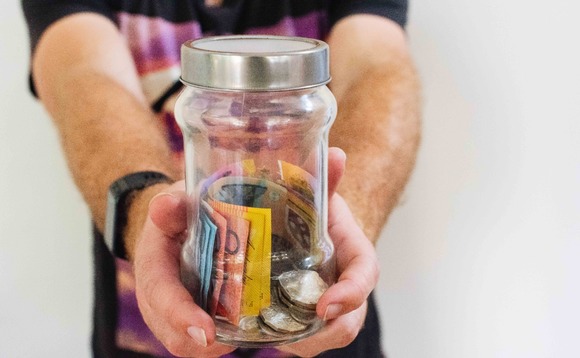 Finder, an Australian financial technology start-up with a diversified suite of retail investor services, has raised A$30 million ($21.5 million) from local VC firm Future Now Capital.
Finder, which was founded in 2006, is receiving its first external equity at a pre-money valuation of A$650 million. The company, which operates what it calls an all-in-one personal finance platform, plans...