China's SenseTime plans pared back Hong Kong IPO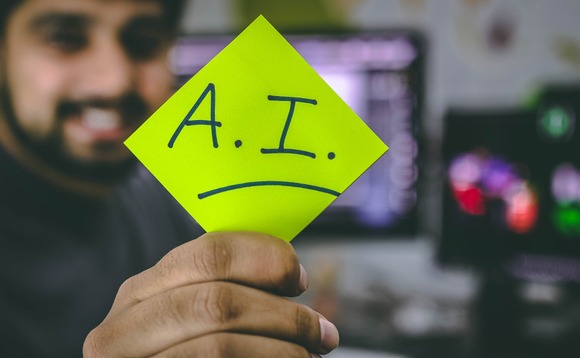 Chinese artificial intelligence (AI) technology developer SenseTime is looking to raise up to HK$5.99 billion in a Hong Kong IPO that is considerably smaller than originally envisaged.
The company, which has raised more than $5.2 billion in private funding over the past seven years, will sell 1.5 billion shares at HK$3.99 apiece, according to a filing. When the company posted its initial...