Korea anti-aging polymer maker gets $22m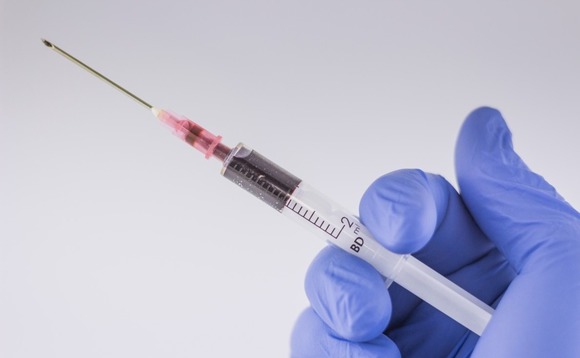 Dexlevo, a Korean biotech company specializing in anti-aging dermal fillers, has raised KRW26 billion ($22 million) in pre-IPO funding led by local GPs Magna Investment and Smilegate Investment.
The round, which initially aimed to raise KRW20 billion, values the company at KRW250 billion, pre-money. This compares to a pre-money valuation of KRW40 billion at the time of a Series B round in 2018....