Lightspeed China closes US dollar fund at $920m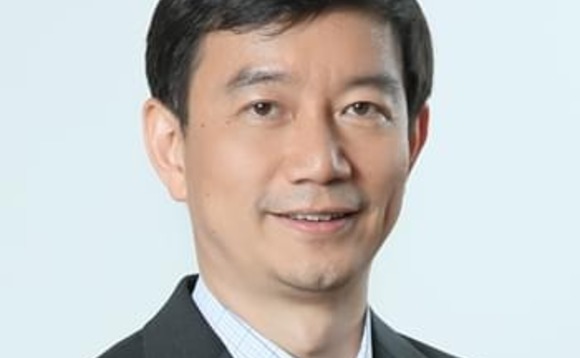 Lightspeed China Partners has closed its latest US dollar-denominated fund at $920 million. It is the largest fund raised by the firm and brings assets under management to $3 billion.
Fundraising kicked off in July with an initial target of $750 million. The entire process was carried out online due to the pandemic. LPs include sovereign wealth funds, funds-of-funds, endowments, pension...