PE investors wary of inflation in 2022 - AVCJ Forum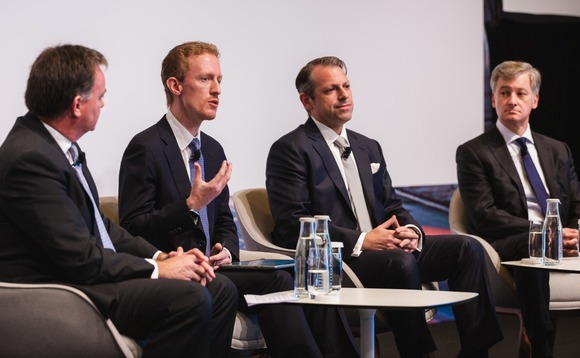 Inflation is top of mind for Asia-focused private equity investors as they assess the various uncertainties facing the industry in 2022, the AVCJ Private Equity & Venture Forum heard.
"Right now, we have a big focus on inflation," Shane Lauf, a principal at Permira, said on the conference sidelines. He noted that ensuring portfolio companies – especially those in the consumer...