Legend hits first close on healthcare fund, launches TMT vehicle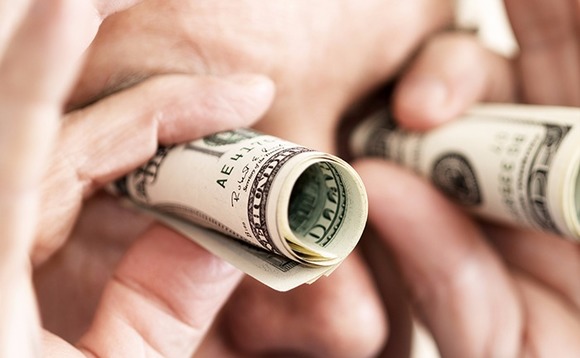 Legend Capital has reached a first close of $177 million on its third US dollar-denominated China healthcare fund. It is one of five vehicles the GP has in the market, including its recently launched ninth flagship technology, media, and telecom (TMT) fund.
The full target for the healthcare fund is $300 million, according to two sources close to the situation. The VC firm declined to comment on fundraising. Legend started investing in healthcare in 2007...