China biotech IPOs in Hong Kong to stay strong - AVCJ Forum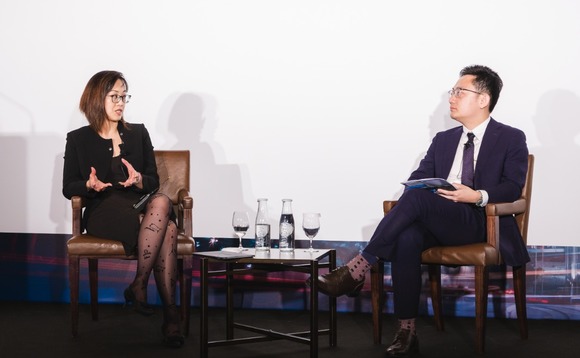 The frenzy for Chinese biotech developers listing in Hong Kong is expected to continue well into 2022, industry participants told the AVCJ Private Equity & Venture Forum.
In the first 10 months of 2021, a total of 77 IPOs in Hong Kong raised a combined $38.3 billion, according to Dealogic data. Healthcare companies, including biotech, accounted for around one-third of the...