Carlyle acquires Korean cafe operator, Anchor Equity exits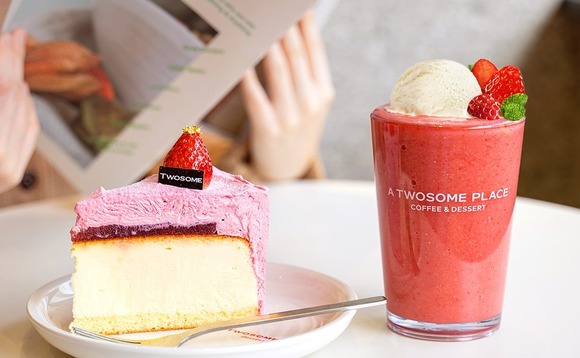 The Carlyle Group has acquired A Twosome Place, a Korea-based café operator with more than 1,400 stores nationwide, from Anchor Equity Partners.
The size of the transaction was not disclosed, but The Korea Herald reported that Carlyle had secured a 100% interest at a valuation of KRW700-800 billion ($589-674 million). Anchor carved out the business...