Energy transition to dominate private equity – AVCJ Forum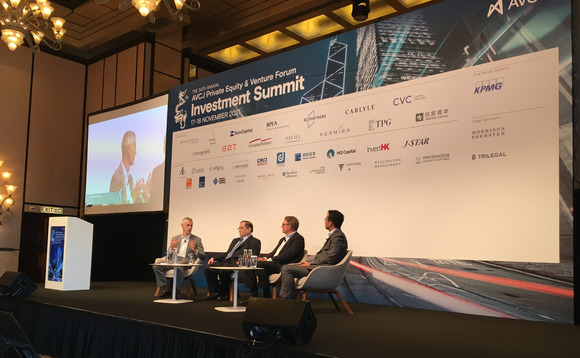 Energy transition, including innovation in power and transportation, will be the biggest investment theme in the decades to come, industry veterans told the AVCJ Private Equity & Venture Forum.
K.Y. Tang, founding chairman and a managing partner at Affinity Equity Partners, pointed to electric vehicle (EV) batteries, observing that although the segment remained in its infancy, leading companies...