Local turbulence drives China tech players abroad - AVCJ Forum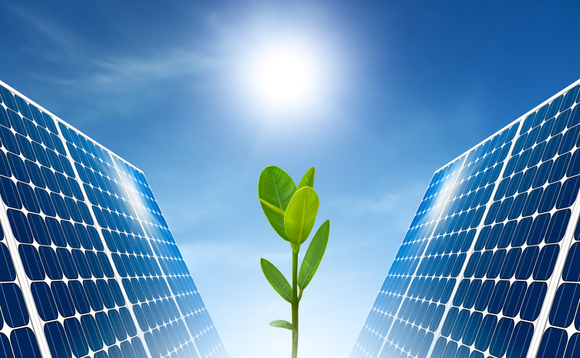 Regulatory uncertainty in China has encouraged local technology companies to go global rather than rely on a single market, the AVCJ Private Equity & Venture Forum heard.
"For example, service companies, when they see their product working in the domestic market, they just extend, maybe to Southeast Asia first," said Jenny Lee, a managing partner at GGV Capital. "The...