China's Bits x Bites closes second food tech fund at $100m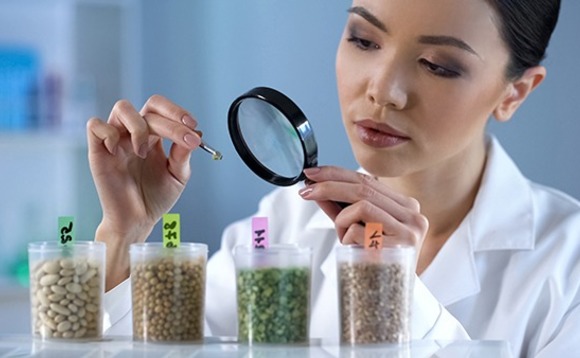 Bits x Bites, a Chinese VC firm focused on agriculture and food technology such as alternative protein, has closed its second fund at $100 million, beating a target of $70 million.
New investors include Syngenta Group Ventures, Esco Lifesciences, Adisseo, an animal nutrition company, and Cavallo Ventures, the VC arm of Wilbur-Ellis. Additional support came from DisruptAD, a venture...