COVID-19 validates sector lens strategies – AVCJ Forum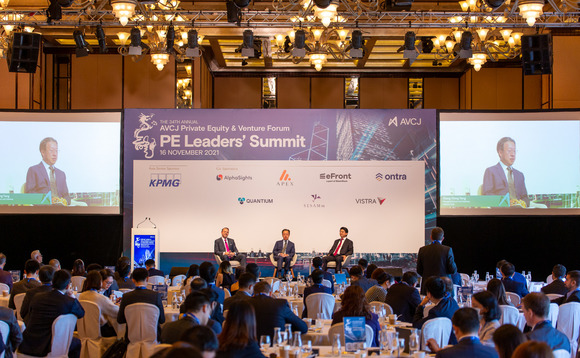 COVID-19 has reinforced the argument for developing sectoral expertise that spans geographies, industry leaders told the AVCJ Private Equity & Venture Forum.
Healthcare, technology, and consumer were flagged as increasingly convincing investment themes in the past two years. In terms of geography, India was highlighted as the most exciting market, especially...