Investors get tough on diversity - AVCJ Forum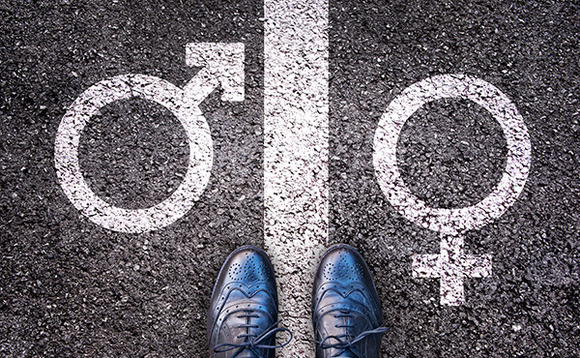 Investors are pressing GPs and portfolio companies to do more on gender and cultural diversity, pointing to evidence that greater parity boosts performance, the AVCJ ESG Forum heard.
"We had one manager come back with zero females in the private equity firm. Unless they put in place a policy to address the fact that they have no gender diversity within their portfolio and within...