India's A91 reaches $550m final close on Fund II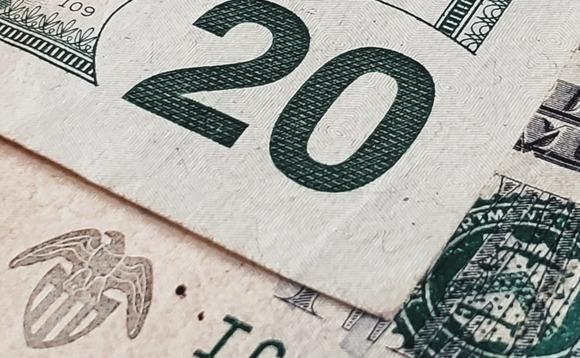 A91 Partners has closed its second India-focused fund with $550 million in commitments, nearly two-and-a-half years after raising $351 million for its debut vehicle.
The firm was established by Gautam Mago, Abhay Pandey, and V.T. Bharadwaj, who previously worked together at Sequoia Capital India. It makes early to mid-stage investments across the consumer, financial...