Carlyle poaches India head from Blackstone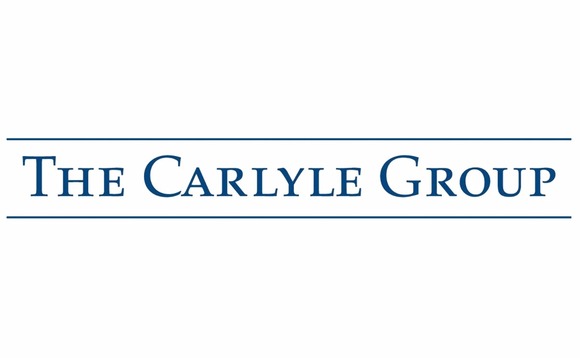 The Carlyle Group has recruited Amit Jain, formerly of The Blackstone Group, as a managing director in Mumbai and co-head of its India investment advisory team.
He will lead India investment activities alongside Neeraj Bharadwaj, the incumbent country head. Concurrently, Bharadwaj has taken on an additional role, becoming co-head of Asia healthcare, a post he...