PAG buys Japan restaurant business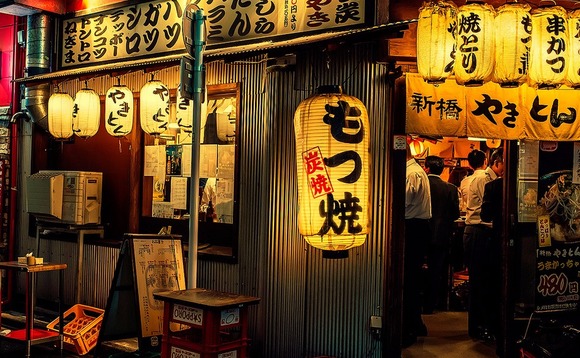 PAG has bought Gyro Holdings, a Japan-based restaurant operator that operates more than 90 brands, most of them based on izakaya concepts. The size of the deal was not disclosed.
The private equity firm will support Gyro's growth strategy, which includes pursuing more bolt-on acquisitions. Hideki Nakamura, a board member, noted that Gyro's core strength is an ability to identify,...