Affinity invests $360m in Towngas China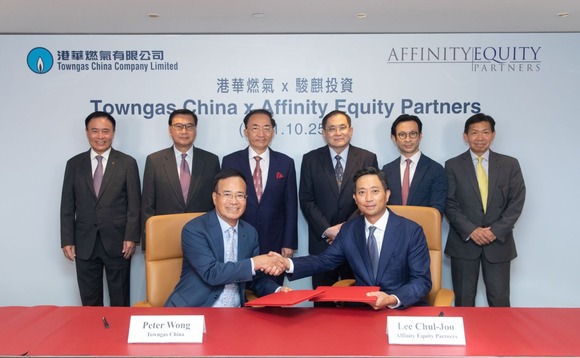 Affinity Equity Partners has invested HK$2.8 billion ($360 million) in a China-focused affiliate of Hong Kong & China Gas (Towngas) to support the company's transformation from a piped gas provider into a smart energy solutions business.
The transaction comprises 116.7 million new shares priced at HK$5.00 apiece and HK$2.22 billion in convertible bonds with a conversion price of HK$6.33 per share, according to a filing. Affinity will take...