India's Axis Bank seeks $468m for distress buyout fund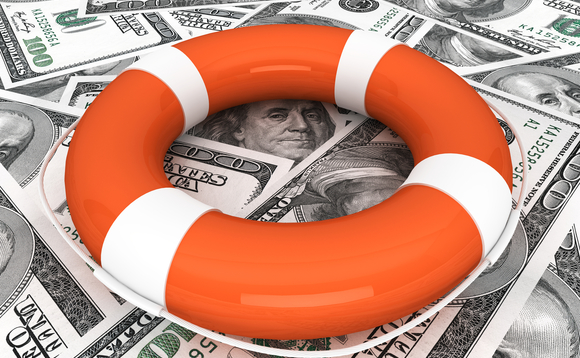 India's Axis Bank has launched a distress buyout fund targeting INR35 billion ($468 million) via its asset management business.
Axis is teaming up with Inversion Advisory Services, a consultancy associated with telecom industry veteran Akhil Gupta. It referred to the partnership as the first of its kind locally in that it combines...