Reliance Retail buys Indian fashion brand, Everstone exits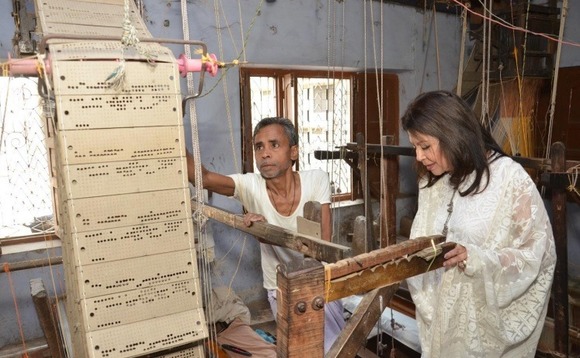 Everstone Group has exited its minority position in India-based design house Rita Kumur after domestic behemoth Reliance Industries moved to buy a 55% stake in the company.
The acquisition was made by Reliance Retail Ventures (RRVL), the holding entity for all retail assets under Reliance Industries. It operates India's largest brick-and-mortar retail network with 12,000...