China flying vehicle developer HT Aero raises $500m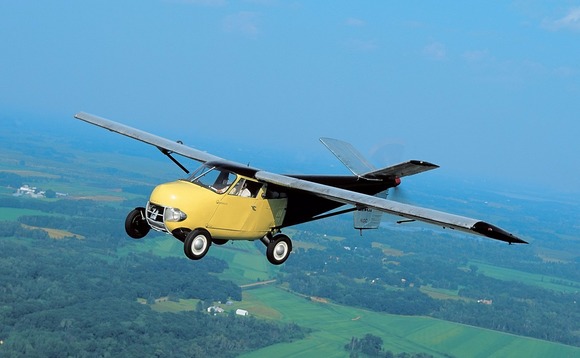 HT Aero, an urban air mobility (UAM) company affiliated with Chinese electric vehicle manufacturer Xpeng, has raised a $500 million Series A round led by Xpeng, IDG Capital, and 5Y Capital.
The company - which is also known as Xpeng Huitian - is now valued at $1 billion. The Series A is said to be the largest single-tranche fundraising in the low-altitude flying vehicle space in Asia. Other...