Hahn & Co's K Car raises $285m in Korean IPO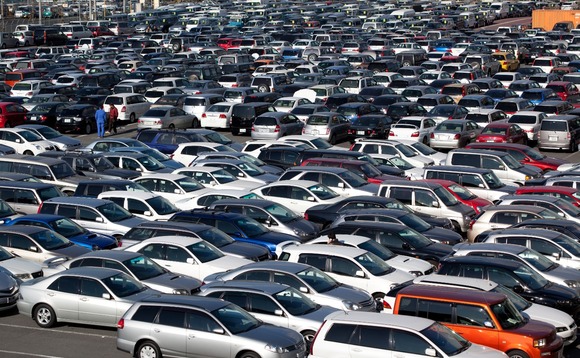 K Car, a Korean automotive marketplace created by Hahn & Company through the merger of SK Encar and Joy Rent a Car, has raised KRW336.6 billion ($285 million) in a domestic IPO.
Approximately 13.5 million shares were sold for KRW25,000 apiece, according to a filing. Hahn & Co. offloaded 12.3 million shares for a KRW306.5 billion partial exit, reducing its holding from 100% to...