Norwest invests $60m in India mattress brand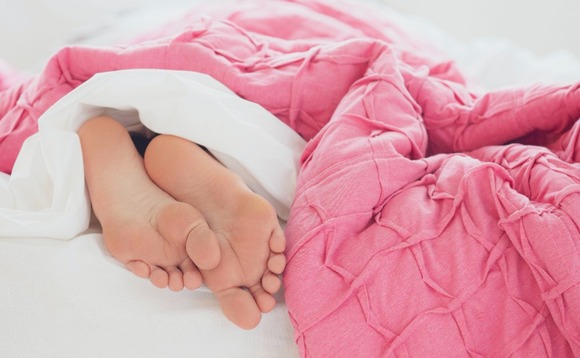 Silicon Valley-based Norwest Venture Partners has invested $60 million in Indian mattress brand Duroflex.
Durflex claims to have grown 3x since 2018, when it received an approximately $22 million investment from Lighthouse Funds, which realized a partial exit in the latest transaction. The two investors reportedly...