China digital marketing platform gets $50m Series B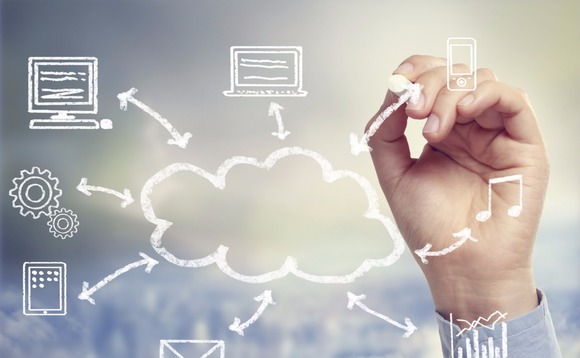 Whale, a China-focused digital marketing platform, has raised a Series B round of $50 million led by Temasek Holdings. Existing investors Nio Capital, Linear Capital, and Alpha Startups Fund re-upped.
The company was founded in 2017 by Shengxun Ye, who previously worked for Facebook where he was responsible for the world's largest machine learning data pipeline. CTO Shukun Xie is another Facebook alumnus,...