Rise Climate, ADQ commit $994m to Tata Motors EV unit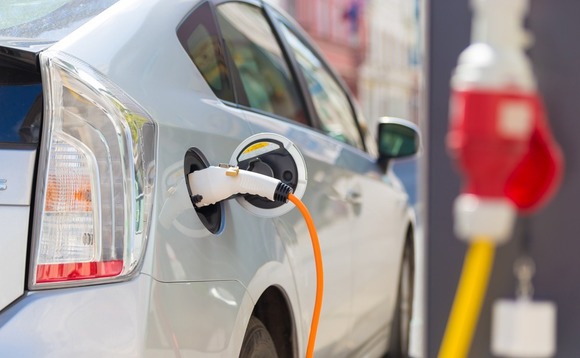 TPG Rise Climate, a climate-focused strategy under TPG's global impact investment platform, has agreed to invest INR75 billion ($994 million) in the electric vehicle (EV) unit of India's Tata Motors.
The private equity firm has brought in ADQ, an investment holding company controlled by the Abu Dhabi government, as a co-investor. They have subscribed to compulsorily convertible securities that will...