Stonebridge Ventures targets Korea IPO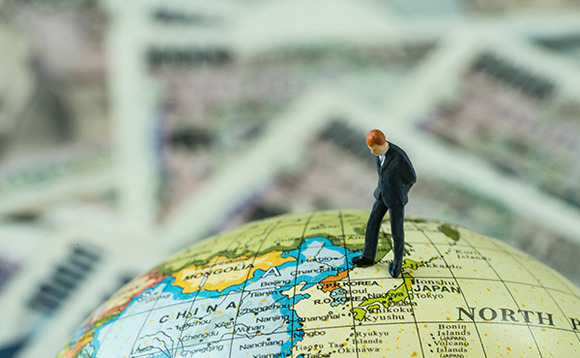 Stonebridge Ventures, a Korean venture capital firm with more than KRW700 billion ($595 million) in assets under management, has filed to list on KOSDAQ.
The GP was established in 2017 when Stonebridge Capital converted its venture capital fund operation into a separate entity. The parent was founded in 2008 by Dean Kim, who led a spinout from IMM Investment....