Eneos to buy PE-backed Japan Renewable Energy for $1.8b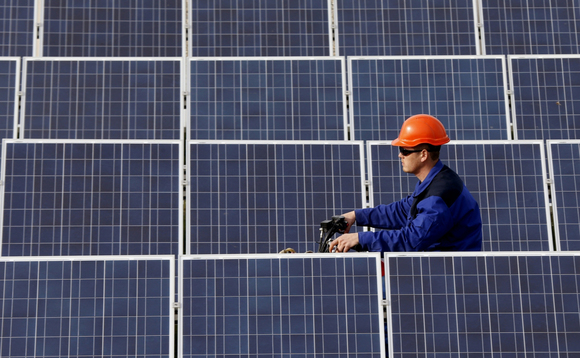 Eneos Holdings, an oil company and active technology investor, has agreed to acquire Japan Renewable Energy (JRE) from Goldman Sachs Asset Management and GIC.
Eneos will pay JPY200 billion ($1.8 billion) for a 100% stake and position JRE as a "sub-subsidiary," according to a filing. This is part of an initiative to transform Eneos' business structure,...